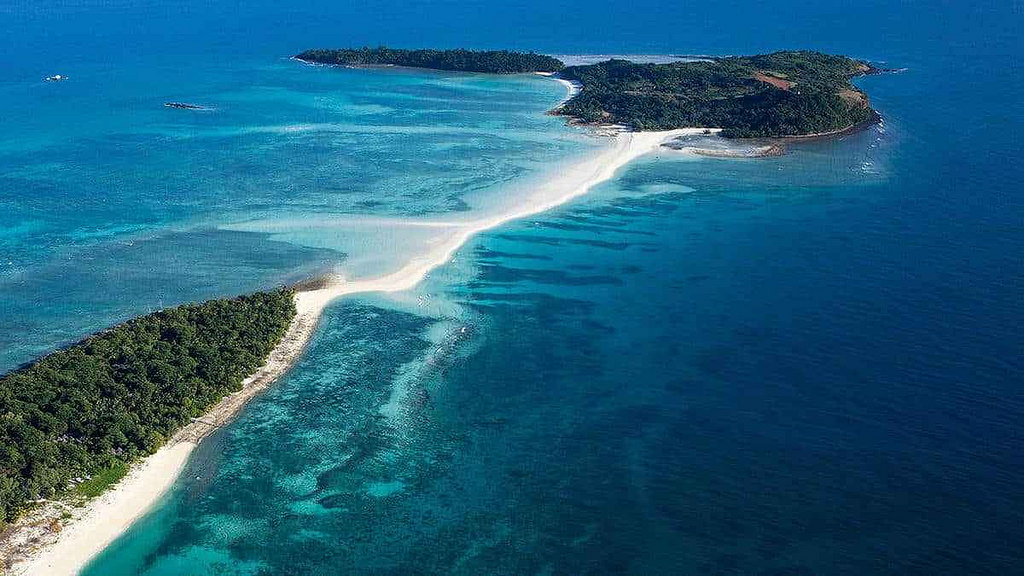 Giovanni, IZ2DPX sarà attivo come 5R8PX da Nosy Be Island, IOTA AF-057, Madagascar, dal 3 al 17 agosto 2019, In modalita vacanze. Opererà su bande HF, SSB, e modalità digitali.
QSL via IK2DUW, ClubLog OQRS, LOTW, HRD Log.
Indirizzo QSL: ANTONELLO PASSARELLA, VIA M. GIOIA, 6, 20812, LIMBIATE, MB, Italy.
Nosy Be
L'Arcipelago di Nosy Be si trova al largo della costa nord-occidentale del Madagascar. Il clima tropicale e la posizione superba la rendono meta balneare del Madagascar per eccellenza. Sebbene la chiara inclinazione di Nosy Be verso il turismo di massa, è ancora un luogo in gran parte assonnato con piantagioni di canna da zucchero, distillerie di rum, cespugli di ylang ylang, lemuri rilassanti e poca aria di aspettativa. Per non dimenticare che questa isola ancora bellissima offre alcune sorprendenti opportunità di snorkeling e immersioni e alcune foreste primarie con una grande fauna selvatica.
Storia
I primi abitanti di Nosy Be furono probabilmente commercianti swahili e indiani nel XV secolo. L'isola ha fatto la sua prima apparizione a Madagascar La storia di Re Radama il Primo ha annunciato la sua intenzione di conquistare l'intero Occidente dell'isola rossa fino al mare, un piano che è riuscito quando il Boeni Regno fu annessa nel 1837 al regno di Merina. Dopo la sconfitta delle sue truppe, la regina Boina Tsiomeko cercò rifugio sulle isole di Nosy Komba e Nosy Tanikely. La Merina non fu in grado di inseguirli su queste isole e si stabilì sulla costa vicina. Nel 1838, i rifugiati Boeni chiesero protezione dal sultano di Zanzibar,

che ha inviato una nave che si è voltata indietro non appena è arrivata. Alla fine, nel 1840, quando una nave francese entrò nella baia di Nosy Be, chiesero la protezione di Francia . Nel 1841 la regina Tsiomeko e l'Ammiraglio Inferno, governatore della Reunion, firmarono il trattato che stabiliva l'autorità francese sulle isole di Nosy Be e Nosy Komba, un fatto che segnò l'inizio del protettorato francese sull'arcipelago. L'esercito francese doveva ancora fermare le incursioni militari dei soldati Merina per quasi trent'anni.
http://www.travelmadagascar.org