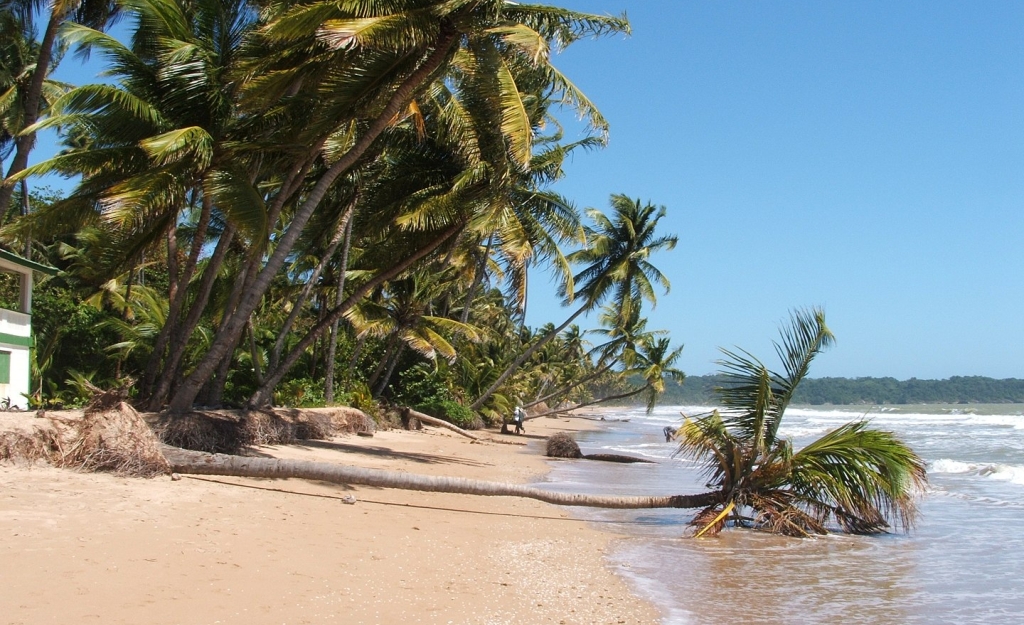 Karel, OK2ZI sarà attivo come 9Y4/OK2ZI da Trinidad Island, IOTA SA-011, Trinidad e Tobago, dal 28 giugno al 6 luglio 2019. Opererà su 40 – 10m, CW, SSB, modalità digitali.
QSL via OK2ZI, ClubLog OQRS, LOTW.
Source: http://www.ok2zi.cz/
Trinidad e Tobago
Trinidad e Tobago, paese insulare delle Indie occidentali del sud-est. Si compone di due isole principali, Trinidad e Tobago, e diverse isole minori. Formando i due collegamenti più meridionali della catena caraibica, Trinidad e Tobago si trovano vicino al continente del Sud America, a nord-est del Venezuela ea nord-ovest della Guyana. Trinidad, di gran lunga la più grande delle due isole principali, ha una superficie di circa 1.850 miglia quadrate (4.800 km quadrati).
Si trova a 7 miglia (11 km) dalla costa venezuelana nel punto più vicino ed è separato da esso dal Golfo di Paria e da due canali stretti, dove ci sono diverse piccole isole e rocce. Tobago, molto più piccola, con un'area di circa 115 miglia quadrate (300 km quadrati), si trova a 20 miglia (30 km) a nord-est di Trinidad. Estendendosi diagonalmente da sud-ovest a nord-est, Tobago è lungo circa 50 miglia (50 km) e più di 10 miglia (16 km) attraverso il suo punto più largo.
Little Tobago si trova a circa un miglio dalla costa nord-orientale di Tobago. Chiamata anche Bird of Paradise Island, Little Tobago un tempo era nota come l'unico habitat selvaggio del più grande uccello del paradiso al di fuori della Nuova Guinea; tuttavia, l'uccello non è più trovato lì.Trinidad e Tobago ottennero l'indipendenza dal Regno Unito nel 1962 e ottennero l'adesione al Commonwealth e alle Nazioni Unite quello stesso anno. Divenne una repubblica nel 1976. La capitale di Trinidad e Tobago è Port of Spain, situata sulla costa nord-occidentale di Trinidad.
BRITANNICA