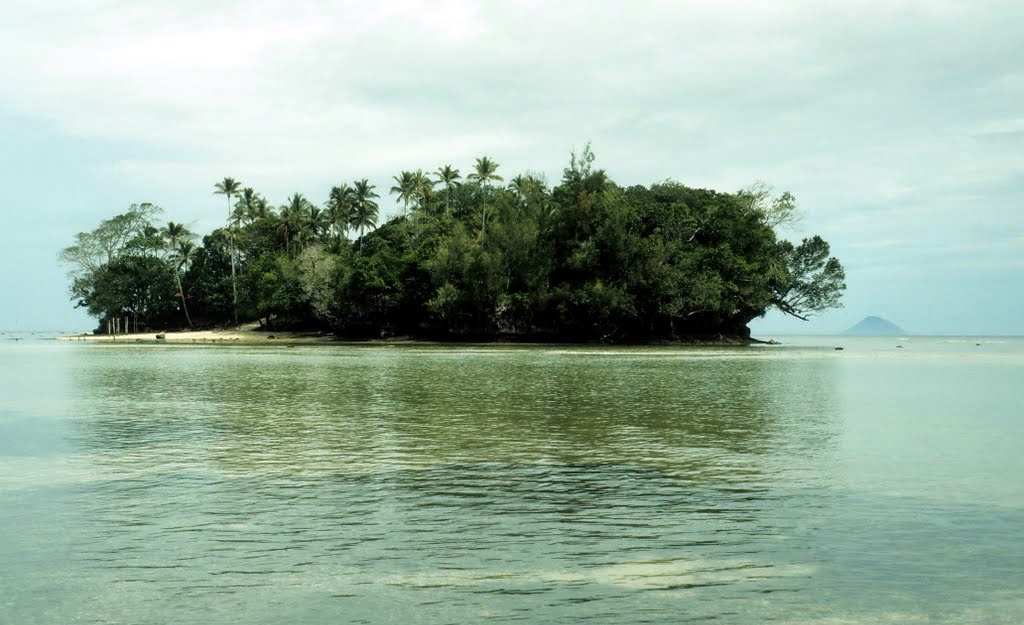 H40KT op K1ZW and H40TT op N7QT will be active from Pigeon Island, IOTA OC – 065, Temotu Province, Solomon Islands, dal 14 al 28 November 2019. They will operate on 160 – 10m, CW, SSB, RTTY, FT8.
QSL via M0URX, OQRS.
Indirizzo per QSL diretta:
Tim Beaumont, 83 Limbrick Avenue Tile Hill Coventry, West Midlands, CV4 9EX, ENGLAND, UK.
DXCC Country – Temotu Province, H40.
Source: DX NEWS
Pigeon Island –

Solomon Islands

Pigeon Island è una delle isole Reef nelle Isole Salomone;
si trova nella provincia di Temotu, a 360 miglia nautiche da Honiara.
L'isola è 274 per 91 metri. [1]
Nella lingua locale l'isola si chiama Ngarando, che significa un luogo lontano
La provincia Temotu è una delle nove province delle Isole Salomone. Ha una superficie di 895 km² e 21.362 abitanti (Censimento 2009) La provincia è formata da due catene di isole che si sviluppano parallelamente lungo una direzione nord-ovest / sud-est. Tra queste isole e gruppi di isole vanno segnalate le Isole Santa Cruz che un tempo davano il nome all'intera provincia.
WIKIPEDIA