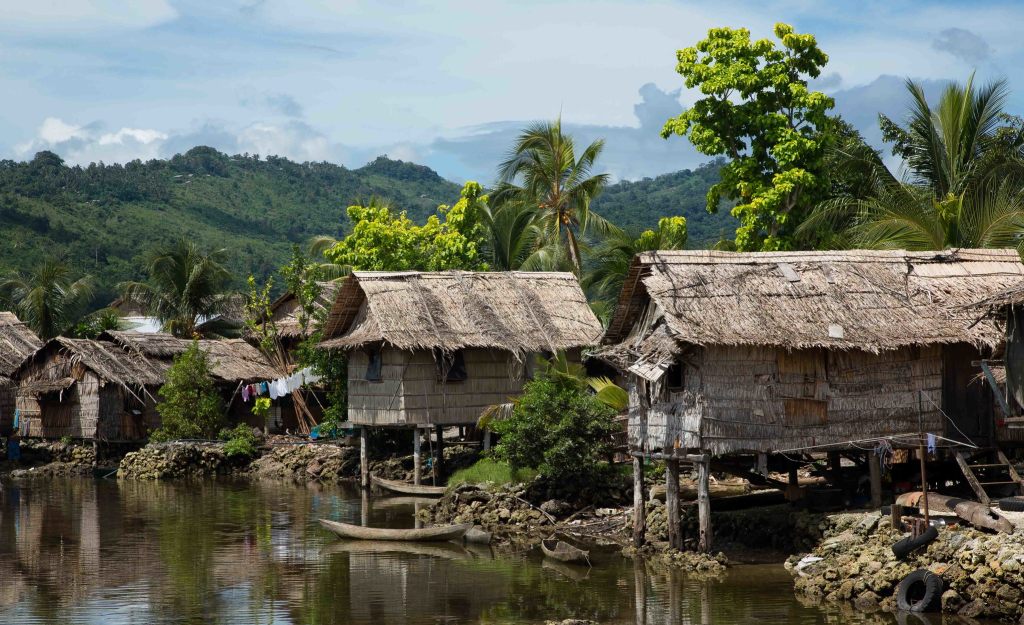 Michael, DL2GMI sarà attivo come H44MI dall'Isola di Malaita, IOTA OC – 047, Isole Salomone, 23 agosto – 3 settembre 2019. Opererà su 80, 40, 20, 17, 15, 12, 10, 6m, SSB, FT8.
QSL via home call, LOTW, ClubLog OQRS.
Source: DX NEWS
Malaita Island  – Solomon
Malaita is the largest island of the Malaita Province in Solomon Islands. South Malaita Island, also known as Small Malaita and Maramasike for Areare speakers and Malamweimwei known to more than 80% of the islanders, is the island at the southern tip of the larger island of Malaita. A tropical and mountainous island, Malaita's pristine river systems and tropical forests have not been exploited.
Malaita is the second most populous island (after Guadalcanal) of the Solomon Islands, with a population of 140,000,  or more than a third of the entire national population. The largest city and provincial capital is Auki, on the northwest coast and is on the northern shore of the Langa Langa Lagoon.[3] The people of the Langa Langa Lagoon and the Lau Lagoon on the northeast coast of Malaita call themselves wane i asi 'salt-water people' as distinct from wane i tolo 'bush people' who live in the interior of the island.
WIKIPEDIA
This is a timelapse of Solwata where we stayed for 1week in Malaita, Solomon Islands