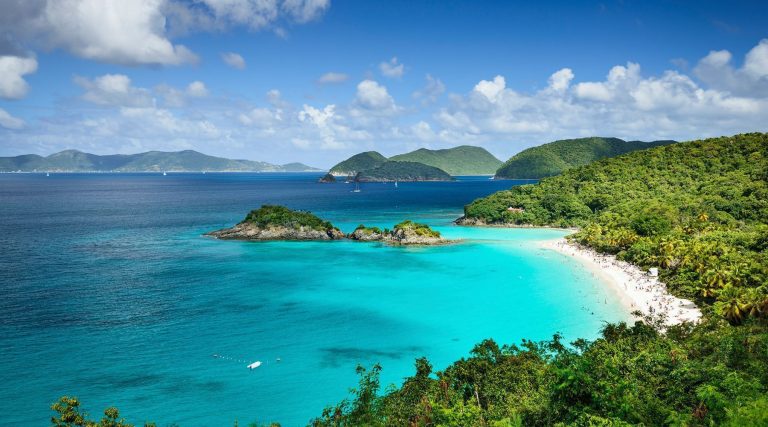 HF News
N0UK/KP2 – US Virgin Island
24 novembre - 1 dicembre 2018
Christopher, N0UK sarà attivo da St John, Isole Vergini Americane come N0UK / KP2 dal 24 novembre al 1 ° dicembre 2018. QSL via H / c.
Isole Vergini americane
Le Isole Vergini americane o Isole Vergini Statunitensi, ufficialmente Virgin Islands of the United States, sono un arcipelago di 53 isole vulcaniche, parte delle Piccole Antille, appartenenti agli Stati Uniti d'America. Le Isole Vergini americane sono nella lista delle Nazioni Unite dei territori non autonomi.
Buona parte della popolazione, composta da vari gruppi etnici di origine africana ed europea, vive nelle isole principali: Saint John, Saint Croix e Saint Thomas.