You need to set the Google Map API Key in the theme options page > Integrations.
HF News
TX5T – Raivavae Island, Australs
15-25 Augosto 2018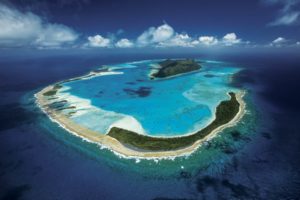 W5MJ, W5RF, K4UEE, K5PI e W5SJ saranno attivi da Raivavae Island, OC-114 Austral Islands come TX5T tra il 15-25 agosto 2018. QRV su 160-6m CW, SSB, Digi.
Source: DX-World