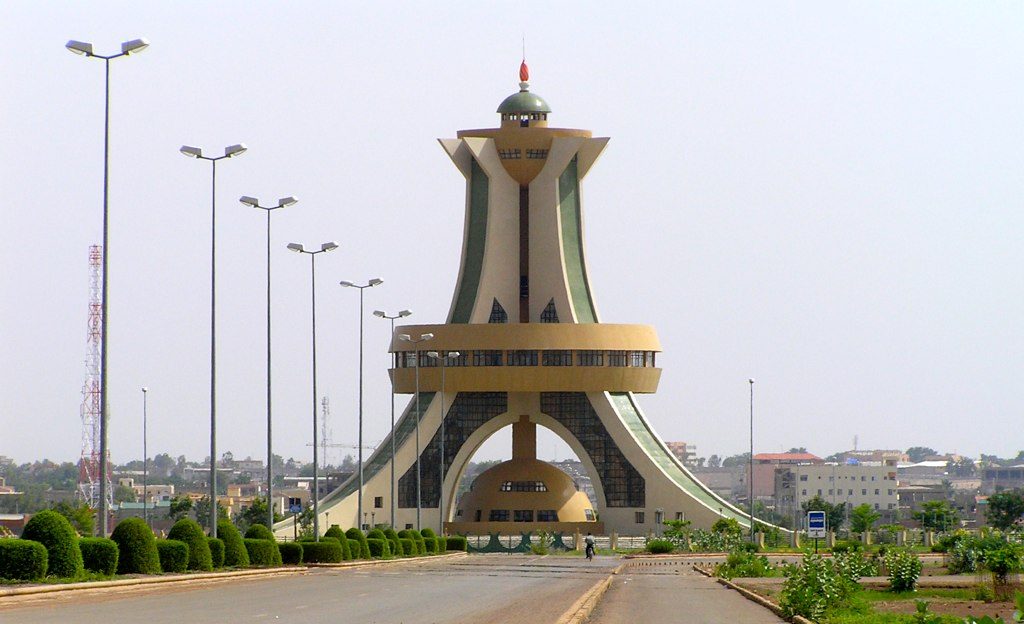 DX NEWS
XT2AW – Burkina Faso
2 - 20 dicembre 2019
Arald DF2WO sarà pattivo da Ouagadougou come XT2AW, dal 02 al 20 dicembre 2019.
Si concentrerà su 160, 80 e 60 metri.
Skets PLS per 80 e 160
inoltre sarà QRV in modalità Satelite
utilizzo circa 3 Watt da IC 7300 in 2 Transverter da 28 a 144 e da 144 a 2,4 GHZ.
Burkina Fasu

Burkina Faso, is a State of 274 200 km² of surface and of 17 322 796 inhabitants in 2014 of landlocked western Africa and bordering on Mali to the north, Niger to the east, Benin to the southeast, Togo and Ghana in the south and Ivory Coast in the south-west. Its capital is Ouagadougou and its inhabitants are called burkinafausi.
It is a republic. First a French colony, it gained independence from France in 1960 under the name of the Republic of the Upper Volta. The current name, Burkina Faso, was established on 4 August 1984 by the revolutionary president Thomas Sankara, and means "the land of the whole men" in blackberries and bambara, spoken respectively by the ethnicity of the movement and the ethnicity dioula.
WIKIPEDIA