Piccola storia del gruppo
Il gruppo Sperimental Radio International DX nasce negli anni '80 per promuovere la sperimentazione, l'educazione, l'arte e la scienza della comunicazione radioamatoriale. Fondata nel mese di dicembre 1986, da pochi operatori attivi che amavano fare DX sulla banda degli 11 Metri, subito divenne un'iniziativa molto interessante, naturalmente il Gruppo ha sempre ricercato un'alta professionalità nel modo di operare degli appartenenti al Gruppo o di coloro che avrebbero voluto farne parte.
Per questo dobbiamo ringraziare chi, fino ad ora, ha fatto mantenere al Gruppo gli alti valori delle "Radio Communicazioni" sulla banda degli 11 Metri.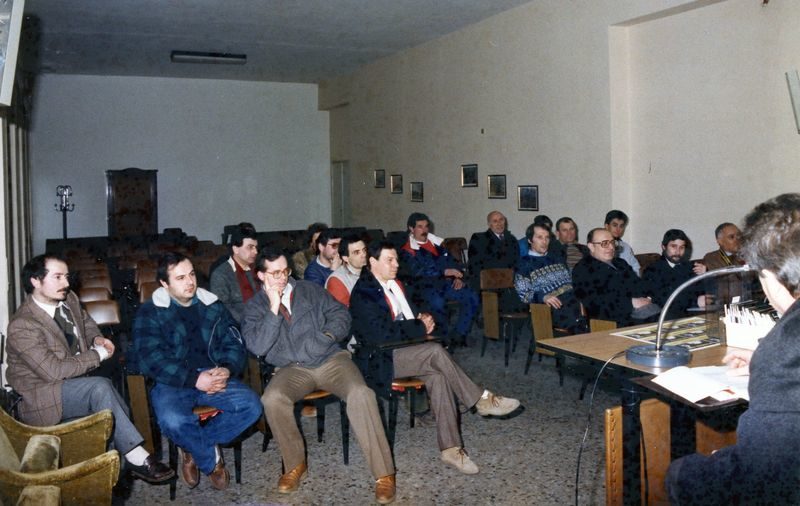 Il Gruppo "Sperimentai Radio" ha organizzato fin dai primi anni varie DX Expedition nei paesi più ricercati, dando questa opportunità non solo agli operatori appartenenti al Gruppo (membri) ma anche agli altri, di contattare paesi mai previsti. La regola fondamentale della DX Expedition è di confermare il contatto diretto dal paese attivato. Nel caso in cui ciò non sarebbe possibile, il H.Q. si riserva il diritto di mostrare con evidenza tangibile la veridicità della DX Expedition. Il gruppo è divenuto poi Associazione Culturale e Scientifica con atto notarile registrato presso Ufficio Atti Pubblici di Volterra (PI), in data 11 Dicembre 1990, n. 385, serie 1.

Sugar Radio History
The Sperimental Radio International DX Group was established in the 80′ to promote the art and science of Amateur Radio Communication, experimentation and education. Founded in December 1986, by few active operators that were enjoing Dx on the 11 Meters Band, it soon became a very interesting iniziative.
Naturally the Group has always searched a very high professionality in the way of operate of the people that belong to the Group or that would like to enter it.
For this we have to thank who, till now, made keep the Group the high values of "Radio Communication" on the 11 Meters Band.
The Sperimentai Radio Group has organized since the early years various DX Expeditions in Most Wanted Countries, giving so the opportunity not only the people belonging to the Group (members) but even to the others, to contact countries never expected.
Fundamental rule of the DX Expedition is to confirm the contact directely from the country activated. In case that this would not be possible, the H.Q. reserves the right to show with tangible evidences the truthfulness of the DX Expedition.
The SPERIMENTAL RADIO – SUGAR RADIO, is a cultural and scientific Association, established with notarial deed registered in the Pubblic Records Office of the city of Volterra (PI) Italy, dated December 11 1990 at the number 385, Series 1.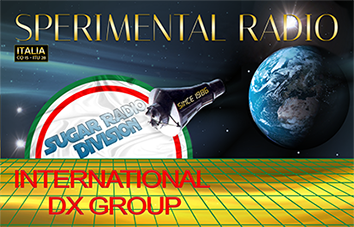 Benvenuti nel nostro nuovo sito!
Il Gruppo Sperimental Radio – Sugar Radio vi da il benvenuto in questo nuovo Sito Web che segna il ritorno dopo circa 25 anni di assenza. Un sito dalla grafica accattivante di facile navigazione, senza tante pretese, attualmente alcune pagine non sono complete e, probabilmente con qualche errore, ci scusiamo per questo. Altre pagine saranno in costruzione, in quanto lo sviluppo del sito non si ferma qui. Attualmente ci occuperemo delle attività sugli 11 metri, in HF. Una carrellata sulla storia del Gruppo "Sugar Radio", le attivazioni passate, foto, QSL, video, quant'altro possa servire a noi amanti del DX e della radio. Chi volesse collaborare può scrivere al seguente indirizzo mail: info@sperimentalradio.it. Ricordiamo che l'iscrizione al sito o al gruppo Facebook non da diritto ad essere membri dell'associazione DX "Sugar Radio", per divenire membri con il callsign "SR" potete cliccare qui "Become a Member".
Buona navigazione.
SR-HQ Team
1991 Meeting SR in Toscana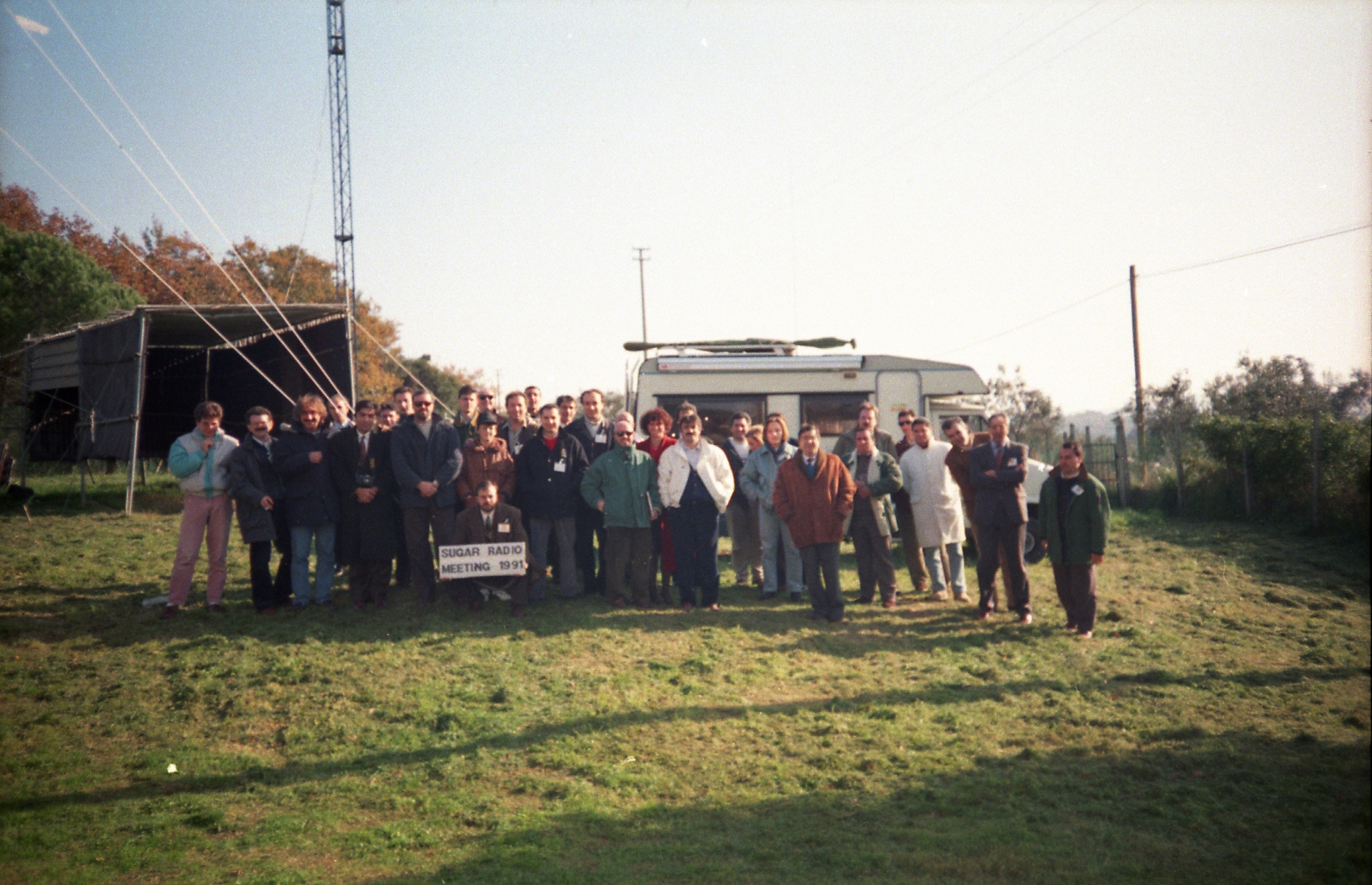 1986 la prima QSL ufficiale